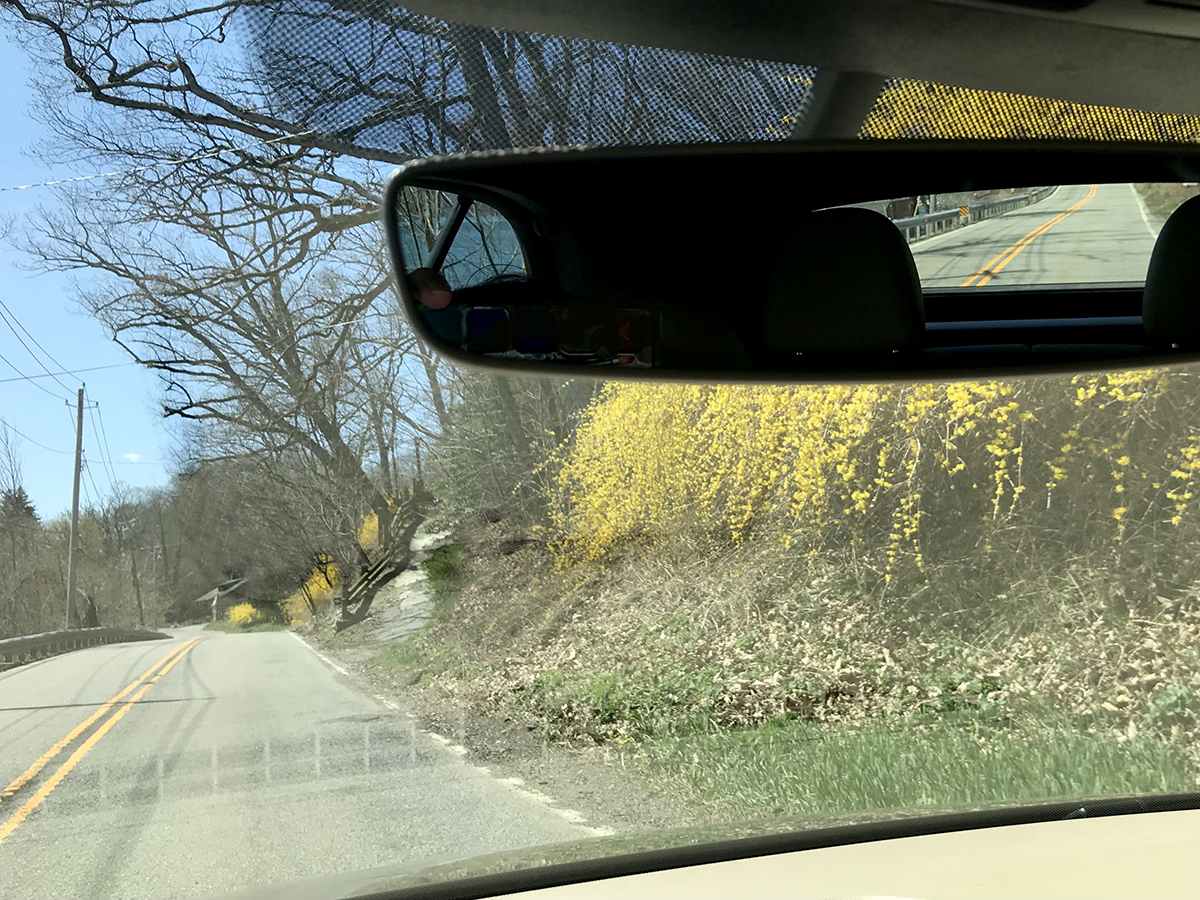 Many of you may remember my post, Shadows and Roars, where I shared how three years ago, after taking a single dose of cold medication, I entered a 6 month long physical, mental and spiritual battle like nothing I'd ever experienced. Not even close. They were dark, scary and incredibly hard days full of question marks for me and the medical community. God healed me suddenly on a Sunday morning and I never looked back.
Then, out of nowhere, the other day I started to feel some of those all-too-familiar symptoms I had endured three years ago. Some of it carried into the night and I woke up the next morning very "aware" which was how I lived those 6 months – with a heightened awareness of everything. I laid in bed concerned about where I was heading (back to).
After showering, the Lord reminded me of a dream I had just before waking up that morning. I was driving but couldn't see in front of me because something was distracting me and blocking my view. I was struggling to lean around the obstacle that was sitting on my dashboard when I realized it was my rear-view mirror! Why it was there and not mounted up where it belonged, I don't know, but the misplaced mirror was preventing me from seeing forward.
Right then, the Holy Spirit spoke of how I am not to focus on the past and what's behind me, rather stay focused on the road ahead of me. He confirmed in my spirit that that hard season was in my PAST, and I wasn't going back. However, I quickly realized that by focusing on what is behind me, I am only bringing it into my present which, as my dream proved, can be dangerous and quickly get me off track for where I want to go.
There is road before us and there is road behind us.  Which direction are you focusing?
"Forget the former things; do not dwell on the past. See, I am doing a new thing! Now it springs up; do you not perceive it? I am making a way in the wilderness and streams in the wasteland." Isaiah 43:18-19