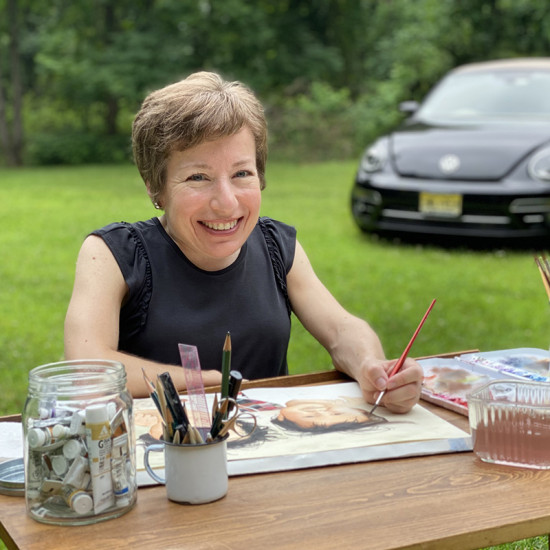 Welcome, I'm Michele
It means a lot to me that you're here. Please don't leave before you find a little piece of hope or inspiration to take with you!

Inside The Journal
If you're along the way of setting up a online data area (VDR), the first step is choosing what kinds of documents

"Even in laughter the heart may ache…" Proverbs 14:13 How true that is. Aren't we all fighting battles those around us know
Subscribe To Emails
Receive Michele's posts and news in your inbox.