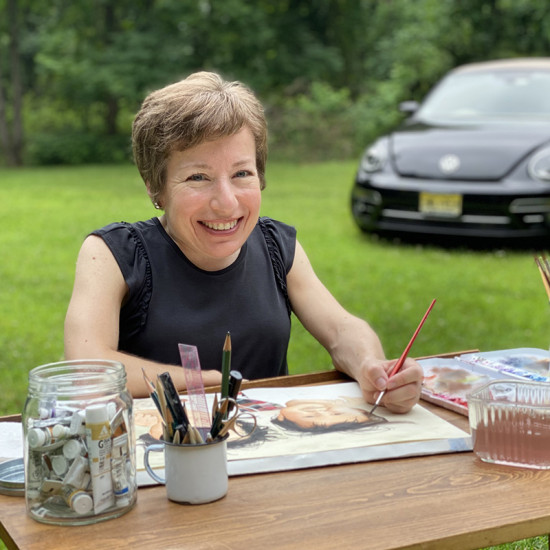 Welcome, I'm Michele
It means a lot to me that you're here. Please don't leave before you find a little piece of hope or inspiration to take with you!

Inside The Journal
I was recently praying over a friend of mine for the areas of his life where things seemed hopeless. While praying, the Lord

Many of you may remember my post, Shadows and Roars, where I shared how three years ago, after taking a single dose
Subscribe To Emails
Receive Michele's posts and news in your inbox.