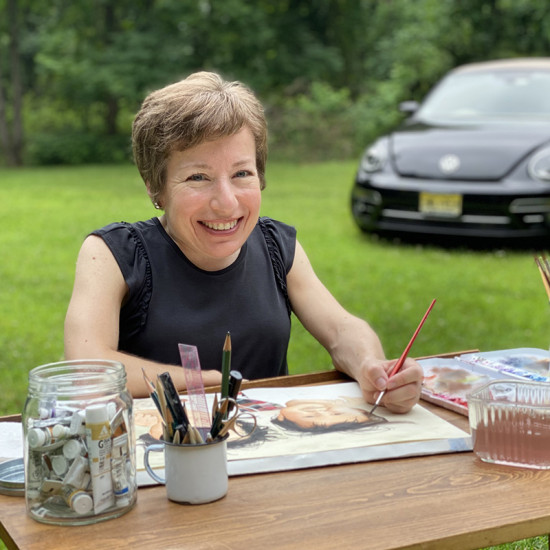 Welcome, I'm Michele
It means a lot to me that you're here. Please don't leave before you find a little piece of hope or inspiration to take with you!

Inside The Journal
"Even in laughter the heart may ache…" Proverbs 14:13 How true that is. Aren't we all fighting battles those around us know

During one of my rereads of the story of Shadrach, Meshach and Abednego, the Lord showed me the miracle it is to
Subscribe To Emails
Receive Michele's posts and news in your inbox.