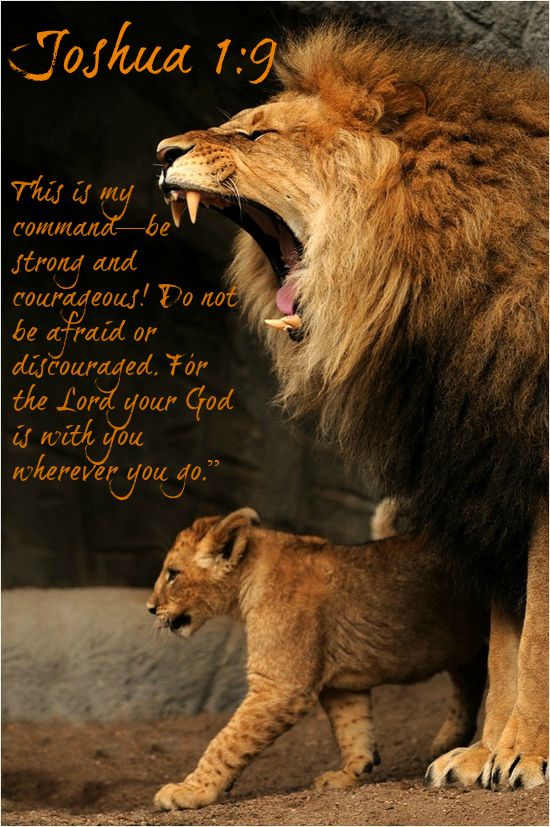 My surgery is only hours away now (Wednesday at 7:30am) so I wanted to send out an update and prayer requests concerning it all. I met with my doctor last week and he did a different series of x-rays knowing that there in fact is an issue. It was on the very last x-ray that the unhealed bone showed up very clearly due to the angle. So as planned, he will do a bone graft and reinforce it with a metal plate and screws. Hearing that, I smiled and asked my doctor, "So, does this mean you'll let me bear weight sooner?" He quickly replied, "No. Absolutely NO weight bearing for 3 months." I really was not prepared to hear that as after my last surgery I was not allowed to bear weight for 2 months and that was a much bigger surgery. But quite honestly, neither of us want to go through this again…thus the added weeks for healing.
To refresh your mind from six months ago, for me, not being allowed to bear weight on my operated leg means not being able to walk at all since my other leg is too weak to support my weight. As a result, I will be fully dependent on my parents and a wheelchair for these next three months of healing.
While my doctor is in there for the bone graft, I really want him to remove another ½" from my femur (he already removed 1 ½") to lessen my leg length discrepancy. He first quickly said no, but as he listened to how difficult it is for me to stand barefoot (when I don't have the lift that I wear in my shoes) he was more open. So he has agreed to shorten it more under one condition…as long as there is play between the stem of my prosthesis and my bone. If it is solid, then he will not upset the apple cart, which I completely understand. If he is able to cut the bone however, then I have asked for another painful recovery and I know it…but the price of not removing more is too costly for me.
So, with all of that said, here are my top prayer requests…
Protection in the administration of the anesthesia (spinal or intubation) due to my complex and fused anatomy

The ability for my doctor to safely remove ½" more of bone

Protection from infection

Protection from severe headaches & nausea from the spinal (the planned method)

Grace as I recover and heal
I really can't thank you enough for going on this journey with me again through your prayers and support. So many of you have already begun reaching out to me in preparation of my surgery…thank you!!! Whether you are family or one of my closest friends, a friend from many years ago or someone that I have yet to meet, please know that your prayers for me mean everything to me. I don't take one of them for granted because I believe that our prayers move the heart and hand of God.  Thank you for your investment in me.
I have peace and anticipation as I face this surgery, but there is always the element of the unknown. So, as I gear myself up to 'do this again' and face the risks of surgery I hear the words of my God spoken in Joshua 1:9… "Have I not commanded you? Be strong and courageous. Do not be afraid; do not be discouraged, for the Lord your God will be with you wherever you go." Is that photo above not the best analogy for this verse?!? I may be that little lion cub walking into surgery and recovery, but who shall I fear knowing how protective my Father is of me? And I ask you, if your Father is the Lion of Judah, then who shall YOU fear?
Photo by Sven (http://svenimal.deviantart.com/art/My-big-brother-245667406)