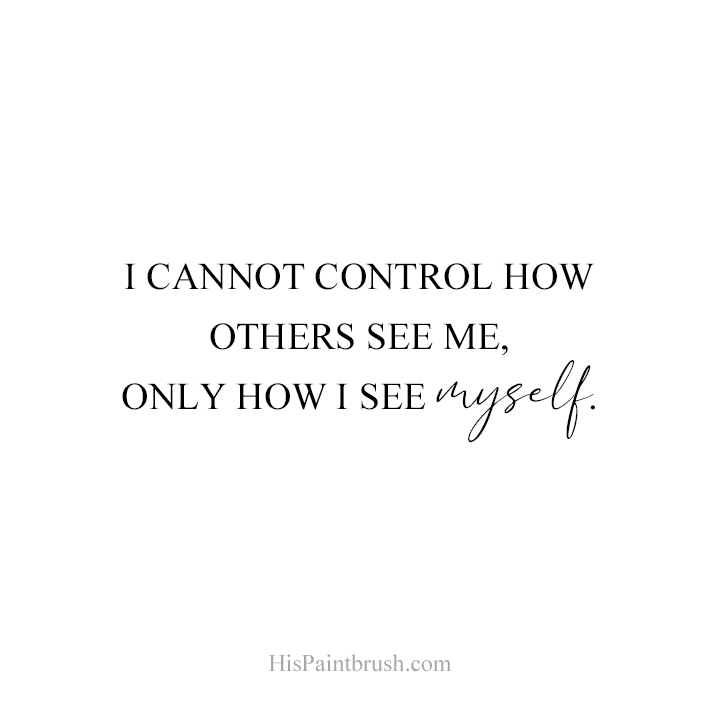 Last week I was invited to speak at my alma mater, Messiah University, in the fall!!  I am so excited over the opportunity and humbled by the topic I was asked to speak on.  Worth.  I love how gloriously upside-down God's ways are.  One might not think someone who stands only 3' 10" and battles a deformed body would have much to say on the subject, but it is actually my favorite topic to speak on!
There is a battle over our identities.  We are surrounded by voices and influences that speak of the "imperfect you" and the "imperfect me", but those voices and influences cannot change who we are.  Please don't get me wrong.  If you hurt me, I will bleed.  I've been hurt so badly by words that it feels like my heart itself is bleeding.  And because of my disability, I am always dealing with a world that makes me feel "less than" in many different ways.  I've even been laughed at (more than once) and spit on.  But a few years ago, God showed me something that explains what I'm trying to say…
As an artist, I know every detail of my paintings. I am the one who titles my work and gives it meaning and purpose. No one has the authority to contradict me since I'm the creator of it. Well, in the same way, no one (including you or me) has the authority to say we are anything less than what God, our Maker, has called us…
Chosen (1 Peter 2:9)
Loved (Ephesians 5:2)
Accepted (Romans 15:7)
Wonderfully made (Psalm 139:14)
Able (Philippians 4:13)
More than a conqueror (Romans 8:37)
Created in the image of God (Genesis 1:27)
Precious and honored (Isaiah 43:4)
His (Isaiah 43:1)
THAT is who we are.  Our inherent worth isn't based on our looks, abilities or assets, nor our accomplishments, personalities or circumstances.  It doesn't change when we mess up or do all the right things.  It's not influenced by what others think of us or by what we think of ourselves.  Our true identity is based solely on who our Creator says we are.  And we know He isn't just giving us lip service because actions speak louder than words.  God thinks so much of us that He gave us His Son. So, if you've ever wondered what you're worth, you're worth Jesus dying for.