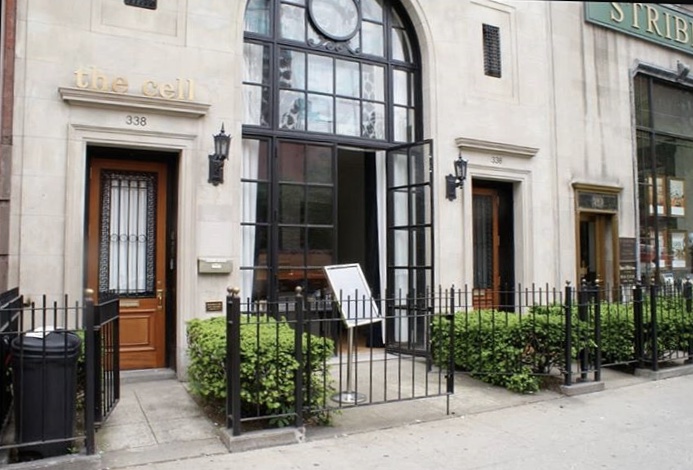 I'm excited to share with you that this adorable theater, The Cell, in Chelsea, NYC will be the home of The Women's Cycle this summer!  The Women's Cycle is a showcase about women supporting women in the arts.  I am honored and excited to be a part of this event along with two writers/performers and a chef!  As guests enter the theater my paintings will fill the walls and hopefully breathe hope and inspiration.  There will be two readings, "Girl Talk" and "In Search of Finding Maria Teresa" with an intermission in between where complimentary desserts and wines will be served.  And after the Friday and Sunday shows there will be a "talk back" that I will be a part of!
If you click here you can watch the first of two promo videos capturing my story for The Women's Cycle!
My dream has been to do a solo exhibit in one of the galleries in Chelsea (the art capitol of the US) someday, so this opportunity that my friend and producer, Ebony, gave me is a step closer to my dream's fulfillment as this will be at a theater in Chelsea!!  I'm so excited and would love to see you at one of the showcases, so grab a girlfriend or two and join the fun!!  Tickets are on sale now and can be purchased by clicking here.