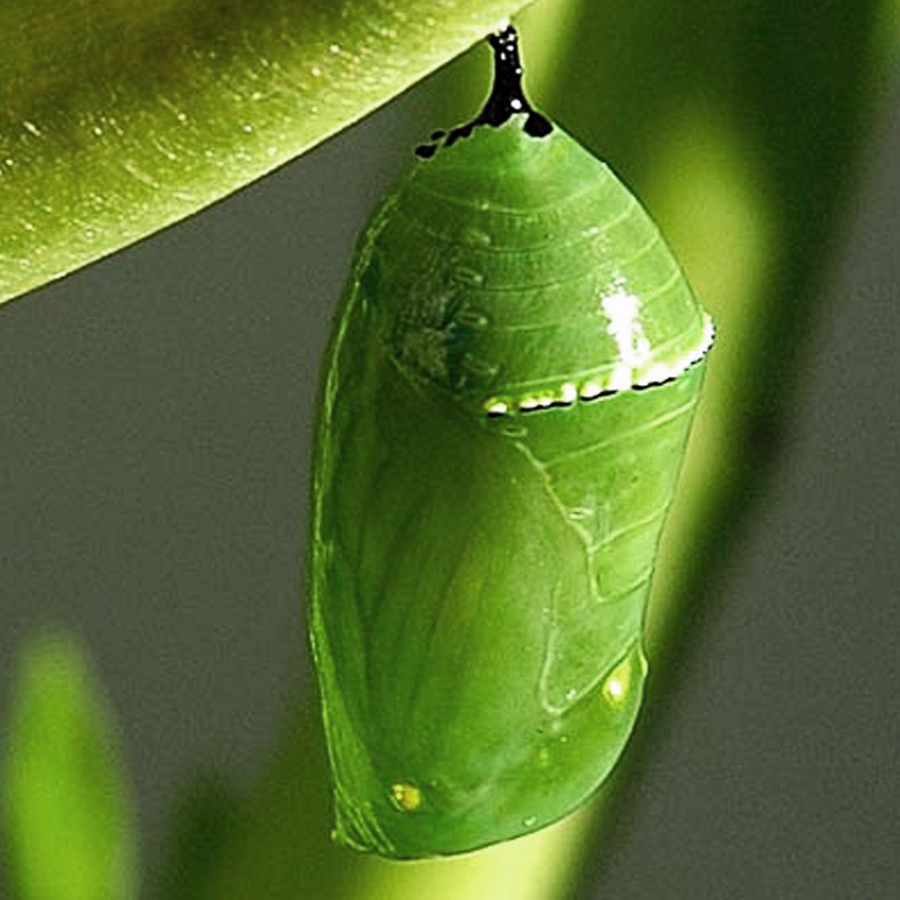 Welcome to my new website!  I can't believe this day is finally here as I've talked about it for some time.  Unfortunately, there were several key issues that were keeping my previous site from being all that I needed it to be.  As a result, I knew that I needed to make dramatic changes to it, but I dragged my feet because I liked the look of my previous site so much and just didn't want to give it up.
Bottom line, I do not like change and have been known to fight it a time or two.  One such occasion was when I was working on my painting, "Redemption" for well over a year, intensely struggling every stroke of the way.  Though I knew it was falling way short of what it should have been, I refused to give up on it and start over because of the time I had invested in it (plus, I can be extremely strong willed).  However, one afternoon, as I was working on "Redemption", I spilled dark brown paint across the top of the Lamb's head which ruined the watercolor immediately.  I was devastated and confused after investing over a year of my life into that piece and desperately wondered why God allowed the journey to end that way…but that wasn't the end.
Two days later I started over from scratch and that second piece flowed as I completed it in only seven weeks.  One of the lessons I gleaned through that experience was that I cannot take hold of "excellence" when I am holding on to "compromise" with a death grip.  Without God taking that first painting out of my hands I would probably still be struggling with it, but He had something better for me…even though it involved spilled paint and many tears to get me there.
Change can be painful and far outside of our plans or understanding, but if we allow God, He will bring beauty to our lives once again through the changes we walk through, as difficult as they may be.  Think about a caterpillar and the changes it undergoes to become a butterfly.  Sometimes our lives are in the chrysalis stage (the transformation stage), but if we persist and don't give up, we will emerge beautiful, with more ability and potential than we thought possible.  That is my hope and prayer for this new website.
"We delight in the beauty of the butterfly, but we rarely admit the changes it has gone through to achieve that beauty."  Maya Angelou
"For I know the plans I have for you," declares the Lord, "plans to prosper you and not to harm you, plans to give you hope and a future."  Jeremiah 29:11