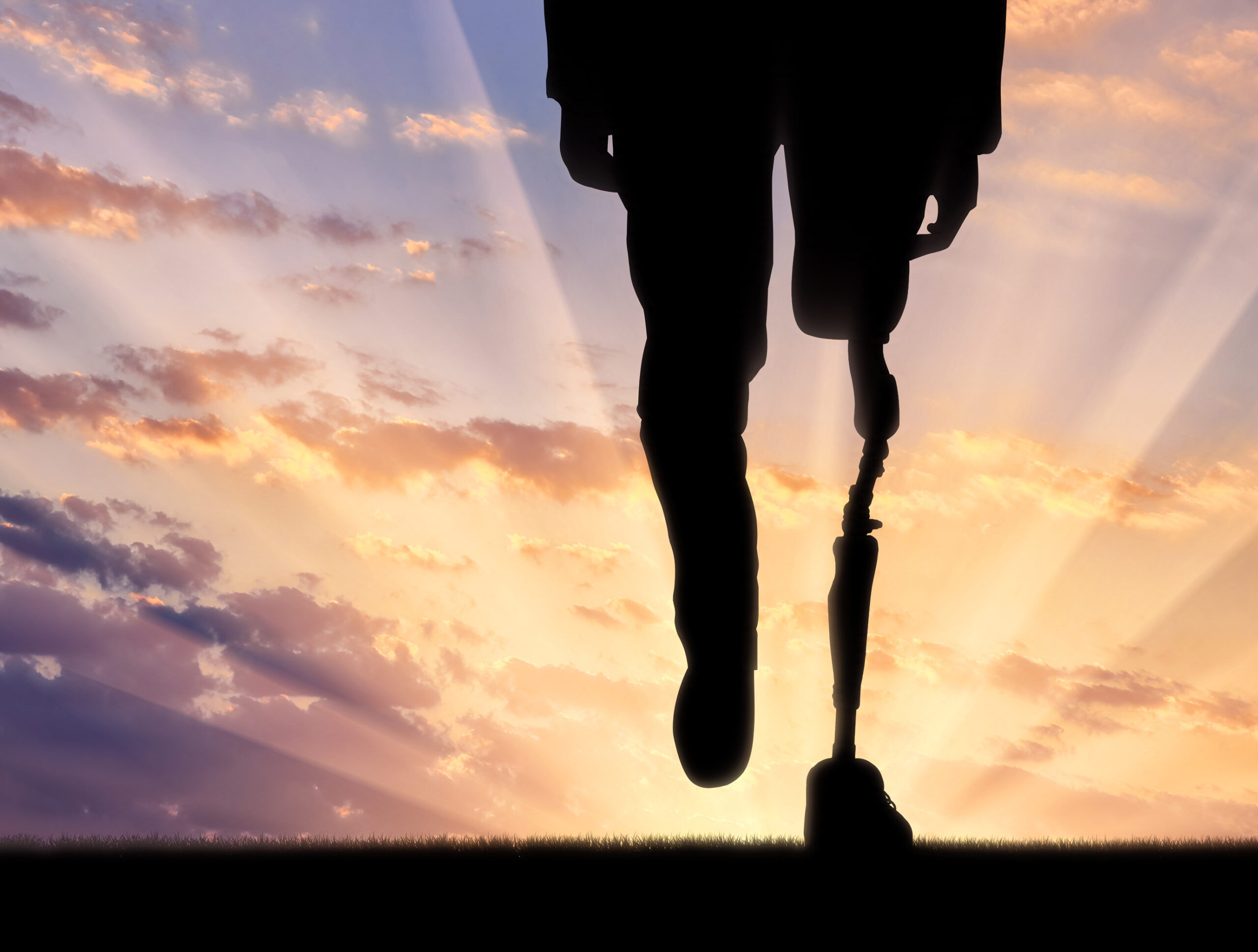 Big sigh. I am watching the news as Florida braces for record making Irma. My heart is so heavy as I have family and friends right in the path of the eye of the storm. Some have evacuated, some cannot. I can't fathom the residents' emotions as they grapple with what might lie ahead. Times like these it is just so hard to know the mind of God; but we were not fashioned to understand the ways of the God who created and sustains the universe. Of course, that doesn't stop our human reasoning from trying. The threat of this impending storm along with the utter devastation of Harvey certainly has a way of dwarfing the concerns of those of us who don't live along the two hurricanes' paths, and I am well aware of that. Still, I'd like to share a snippet of my week with you in hopes of strengthening you in your story.
My parents flew out to Colorado this week because my nephew is going to be baptized tomorrow. Unfortunately, I was not able to go due to the high altitude there. Let me explain… Due to my form of dwarfism, before I was 3 years old the vertebrae in my neck slipped and compressed my spinal cord. While I had a cervical fusion to prevent future slipping and relieve the compression, the damage was already done to my spinal cord. The part of it that is damaged has to do with involuntary breathing, so low oxygen situations can be life threatening for me. Well, my sister and her family live in a suburb of Denver, and the Mile High City has less oxygen to breathe due to the high altitude, so I am unable to visit there. As a result, I have missed 3 of 4 of my nieces' and nephew's births and many milestones along the way…and it is HARD. Every time. I don't have kids of my own, so those 3 nieces and 1 nephew take up an awful lot of space in this heart, not to mention how I'd love to be able to visit my sister and brother-in-law.
Last week my friend asked me how I handle not being able to visit them. Laughing, I told her, "I ignore it". But to a degree, that's the truth; I don't think about it very much. I can't. It's too painful. I allow myself a few moments at the window as I wave good bye to my parents when they leave for the airport in the early morning hours, but that's it. It is not a situation that I can change by dwelling on, though dwelling on it could change me. I learned long ago that I am the one who determines how much 'life' my disability and limitations are going to rob from me. To that point they say, "Life is 20% what happens to us and 80% how we respond". Such truth!!!
The morning my parents left I found myself singing the old hymn "'Tis So Sweet To Trust in Jesus". The refrain is "Jesus, Jesus, how I trust Him! How I've proved Him o'er and o'er; Jesus, Jesus, precious Jesus! Oh, for grace to trust Him more!" Here's the thing, I do not understand why of all the places in the country for my sister and her family to live, God would allow it to be one of the few places that I cannot visit. I am not sure that I will ever understand and I am certain that I will never like it – but I don't have to. I trust God. He has never given me a reason not to. And this I've learned… When we get to the place where we truly trust God REGARDLESS of our circumstances, we become immune from those things which the enemy once used to taunt us with. I'm talking about the kind of trust that says, "Even if my worst nightmare happens, I know that You will see me through because You have said, 'Never will I leave you; never will I forsake you (Hebrews 13:5).'" That kind of confidence in His sovereignty and love is all we need to move forward.
Wednesday night worship singer/song writer Rita Springer came to our church. She spoke into my life in the few minutes we had together before the service began. One of the key words in all she said was "advance", saying how the enemy fights us from moving forward. While she was speaking into a completely different area of my life, each of us have something in our lives right now that can be a stepping stone, or a stumbling block – depending on how we respond. Unfortunately, short of God healing my spinal cord or my family moving, my situation is not going to change. My heart will continually be where I cannot go and I will continually be faced with how I will respond. This reminds me, "The quality of your life is determined by the quality of your decisions." We can kick and scream and sulk, but we would benefit so much more by choosing to draw near to God in the eye of our storms and allow Him to move us forward anyway.
*Dear Jesus, I come bringing the state of Florida before You right now. God, I know that our nation has been turning its back on You, pushing You out of our schools and government, yet we are so quick to call on You in our times of crisis. We do not deserve Your hand of protection, but I am asking for mercy. In Mark 4:39 You "got up, rebuked the wind and said to the waves, 'Quiet! Be still!' Then the wind died down and it was completely calm." I am asking You to do that again, Lord. Stretch out Your hand and say, "No further". We are at Your mercy Lord and I plead Your protection over life above all. As the storm rages, I pray that Your peace, that passes human understanding, would rule and reign in the hearts and minds of those in harm's way. And for those who lost everything in Hurricane Harvey, I ask You to be their strength, healer and provider. May Your mercies be new for them every morning. And may we as a nation turn our hearts back to You, Lord. In Jesus' Name I pray. Amen.
"Be strong and courageous. Do not be afraid or terrified because of them, for the Lord your God goes with you; he will never leave you nor forsake you." Deuteronomy 31:6