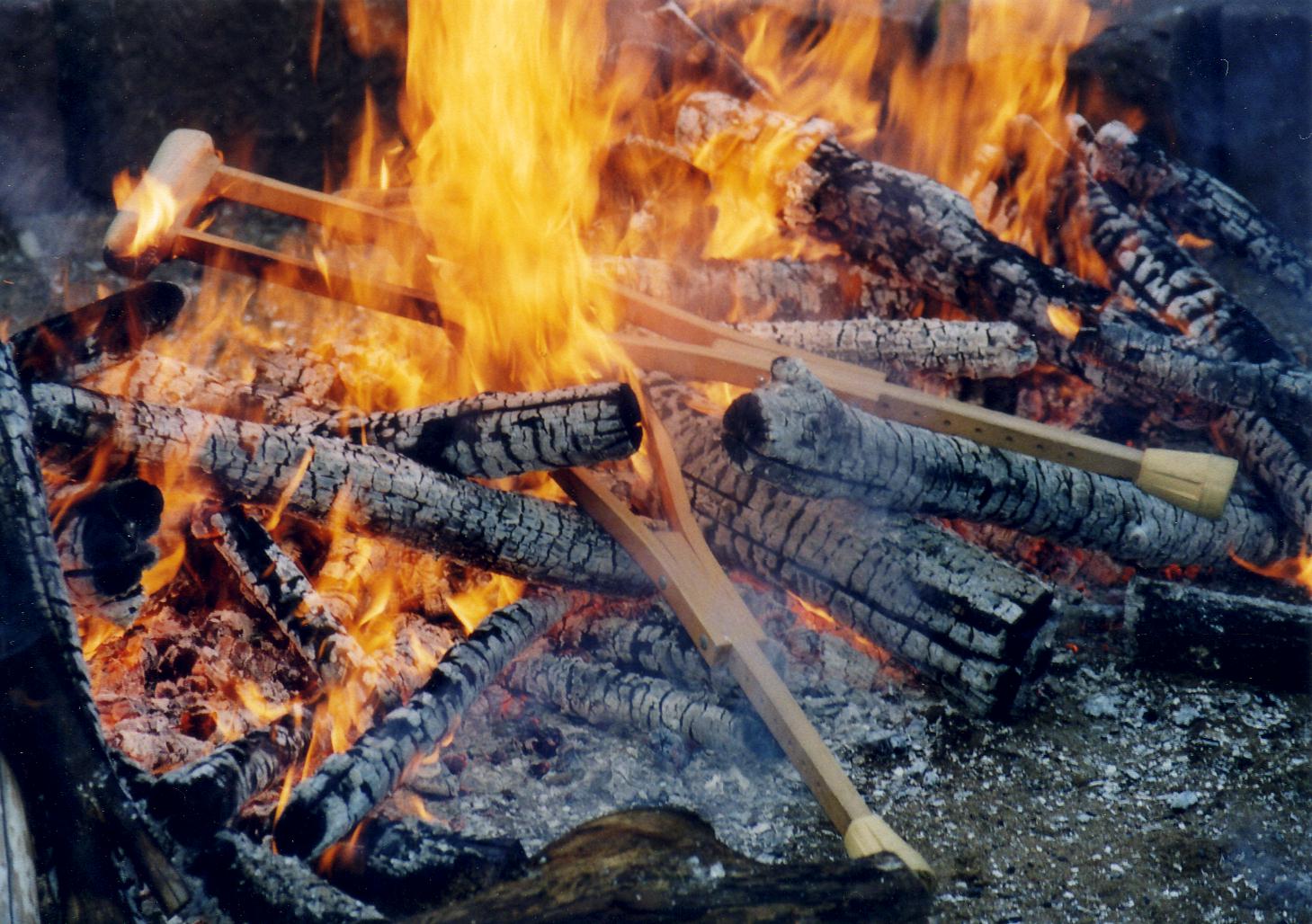 "I am the Lord, the God of all mankind. Is anything too hard for me?"  Jeremiah 32:27
I have believed in God my entire life, but my faith has not been without wrestle.  When I was about 4 or 5 years old my mom was telling me about how powerful God is.  I kept challenging her by saying, "I bet He can't ______" to which she would respond, "He could if He wanted to".  Finally, in my young mind I came up with 'the impossible' and said, "Well, I bet He can't pick up our house with His little finger!"  Sometimes wrapping my mind around just how big and powerful God is still trips me up.  I have had times of great faith and times of great doubt; answered prayers and unanswered prayers.  Because faith is a God-given gift that we cannot muster up on our own, I often find myself praying for greater faith to believe.  I echo the words of the father in Mark 9:24… "I do believe; help me overcome my unbelief!"  Indeed, faith is a journey for us all.
Recently God has been challenging me to have bolder faith to ask and believe Him for the impossible.  Such an invitation, yet I meet it with such intimidation.  I no longer doubt that God can do ANYTHING, but I often struggle that He will do whatever I may be praying for.  There are things in my life God has promised me that I pray for with certainty, because I know what His will is in those matters.  But what about the other things?  Do I pray without ceasing, refusing to accept anything less than an answer when they may not even be His will?  Seems like a good starting place is to first seek God's will.  If what I am praying for is not His will for my life, then I am only setting myself up for disappointment and frustration.  But if I do know what His will is on a given matter, then I can pray with certainty, passion and boldness because 1 John 5:14-15 tells us "This is the confidence we have in approaching God: that if we ask anything according to his will, he hears us.  And if we know that he hears us—whatever we ask—we know that we have what we asked of him."
So, instead of allowing God's invitation to intimidate me, I need to let it ignite courage, faith, trust and growth within me.  I need to look forward and not behind.  After all, what if my 'tomorrow' depends on how I believe and pray today?  Gulp.  Besides, if the God of the universe is calling me to believe Him for big things, then what am I doing sitting here wrestling and reasoning?!?
"Everything is possible for those who believe." – Jesus; Mark 9:23
Now to him who is able to do immeasurably more than all we ask or imagine, according to his power that is at work within us, to him be glory in the church and in Christ Jesus throughout all generations, for ever and ever! Amen.  Ephesians 3:20-21
*Photo:  Burning my crutches that I was fully dependent on for 13 years is proof that God answers BIG prayers!