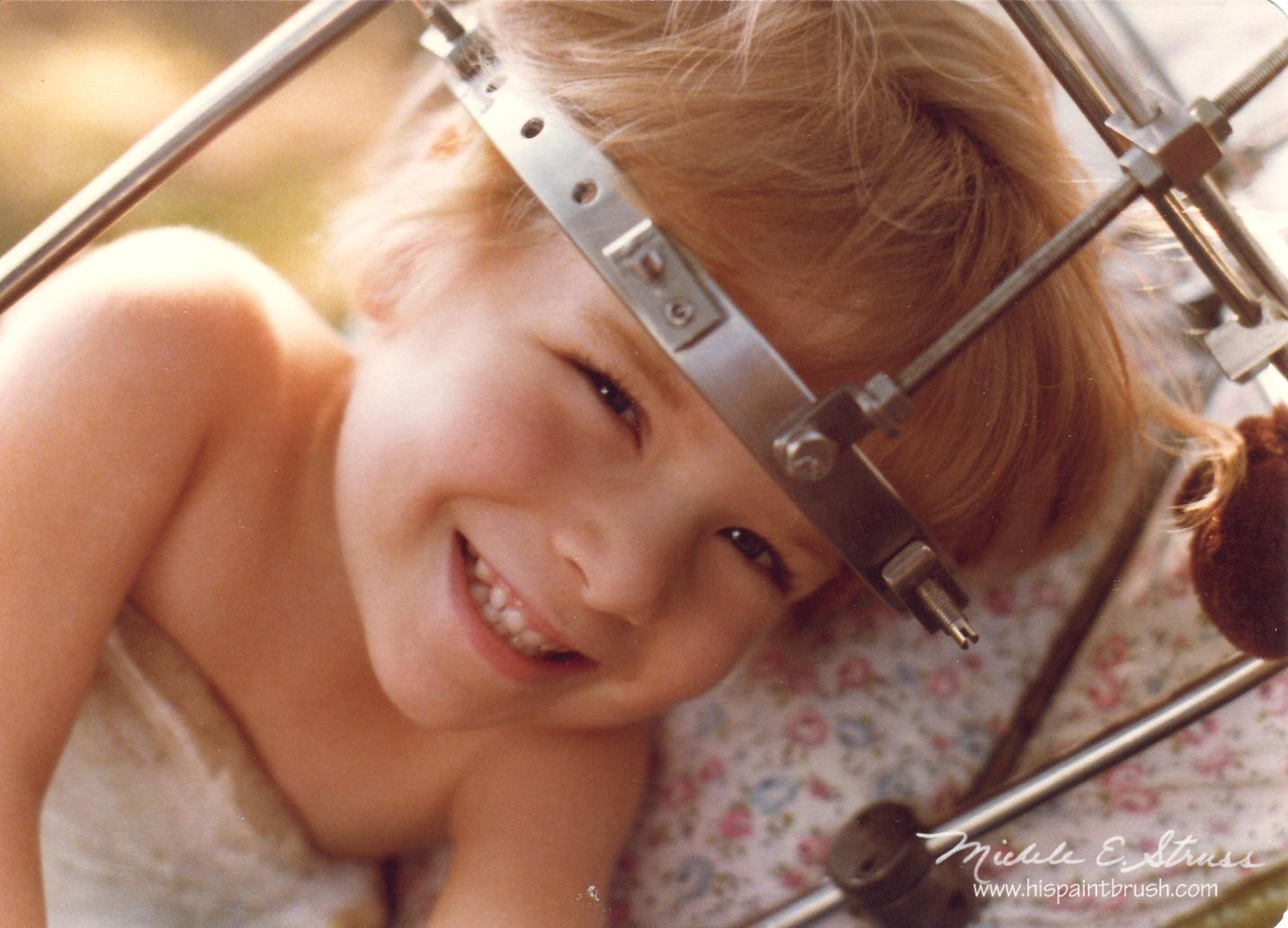 I am having my right hip replaced this Wednesday, March 25th. While scheduling the actual surgery has happened quickly, I have known it was coming for over 17 years now. According to x-rays, that hip was ready to be replaced back in 1997, but God has enabled it all these years. Nonetheless, the time has indeed come for a prosthesis.
Regarding my upcoming surgery (as well as past ones), many who care about me have told me one by one that "everything is going to be fine" and "you're going to do great". Unfortunately, their words that are meant to bring me comfort, don't. The truth is, short of them hearing from God, they don't know that it is going to go well…and neither do I.
Just as God allowed me to fall 8 years ago and break my pelvis which has forced me to be fully dependent on crutches once again, He may allow other things that are outside my will and above my understanding – all for His plans and purposes. His ways are not my ways, so short of God revealing to me that the surgery is going to be 100% successful, I do not know that it will be.
But I am okay with that. Why? Because I have learned that regardless of what tomorrow holds for me, God will be with me and He will use my circumstances for His glory and my good. While the first two years after my fall were the most intense, they were also the most precious two years I have ever had with Jesus. It made me understand more of why God allows pain and challenges to come into His children's lives. Somewhere along the way I think we forgot that we exist for God, not the other way around. God is not here to make my life comfortable; I am here to bring Him glory…period.
The photo I've attached to this post is my all-time favorite photo of myself. It was taken when I was 5 years old after my second cervical spinal fusion. Those screws went into the first layer of my skull to keep my head from turning and it was attached to a cast around my torso. I was in that halo cast for 4 ½ months. Despite it all, look at that smile on my face. Every time I see this photo I think "GRACE". And just as I had grace then, I have it now and I will have it tomorrow…regardless.
Don't get me wrong; I am indeed praying and believing that all will go well, but my trust in God is not dependent on the outcome. While any surgery holds risks, surgery for me holds even greater challenges and potential complications, yet I have incredible peace as I face Wednesday simply because I know Who goes with me. So, I guess in the end everyone is right; "everything will be okay".