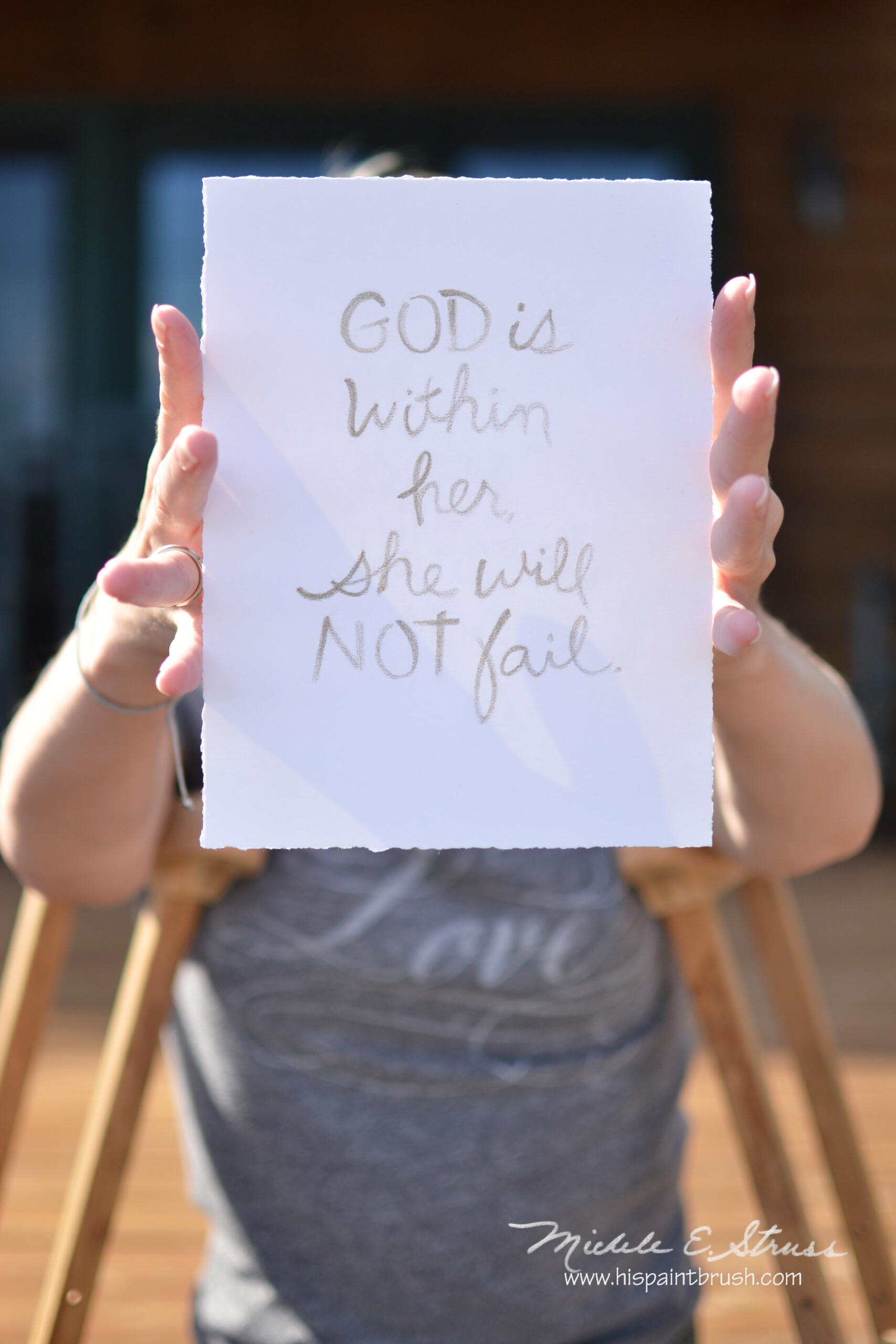 Okay, let's be honest; no one likes to suffer. Not only don't we like it, but we don't even like to talk about it. We quickly sweep under the carpet any potential for suffering and tell each other, "Everything will be fine". However, when life doesn't line up with that response, as my friend said, we want a "magic genie God" to take away all the pain and sorrow. While God no doubt performs those types of miracles, there is another side of God that we also see in the Bible.  Many years ago, He showed me how walking on the water is indeed a miracle, but so is walking through the fire. Over and over, we see God walking with His children through the fires of life, but the most obvious is in the book of Daniel…
 If we are thrown into the blazing furnace, the God we serve is able to deliver us from it, and he will deliver us from Your Majesty's hand. But even if he does not, we want you to know, Your Majesty, that we will not serve your gods or worship the image of gold you have set up." Then Nebuchadnezzar was furious with Shadrach, Meshach and Abednego, and his attitude toward them changed. He ordered the furnace heated seven times hotter than usual and commanded some of the strongest soldiers in his army to tie up Shadrach, Meshach and Abednego and throw them into the blazing furnace. … Then King Nebuchadnezzar leaped to his feet in amazement and asked his advisers, "Weren't there three men that we tied up and threw into the fire?" They replied, "Certainly, Your Majesty."  He said, "Look! I see four men walking around in the fire, unbound and unharmed, and the fourth looks like a son of the gods." Nebuchadnezzar then approached the opening of the blazing furnace and shouted, "Shadrach, Meshach and Abednego, servants of the Most High God, come out! Come here!" So Shadrach, Meshach and Abednego came out of the fire, and the satraps, prefects, governors and royal advisers crowded around them. They saw that the fire had not harmed their bodies, nor was a hair of their heads singed; their robes were not scorched, and there was no smell of fire on them. Then Nebuchadnezzar said, "Praise be to the God of Shadrach, Meshach and Abednego, who has sent his angel and rescued his servants! Daniel 3:17 – 20, 24 – 28a
Talk about experiencing the power and presence of God!!! While He allows us to suffer, God has a far greater plan than the pain itself. In this case, it was to reveal Himself to an ungodly king and nation. In the same way, God has revealed Himself to me the most during the times of greatest challenge in my own life. Those are the seasons that have deepened my faith and my relationship with Jesus the most. That makes me look at pain and struggle very differently. There is still no part of me that enjoys suffering on any level, but to find beauty and strength emerge as a result is something that I don't take for granted.
While visiting this past summer, my youngest niece was looking intently at my hip that is well marked with scars and asked me, "Is that your favorite thing to do?" I asked her, "Is what my favorite thing to do?" "Have operations", she said. Did I ever laugh over that one! I guess to a 6 year old I must enjoy surgeries since I have them so often! Haha!!
To my point, suffering in its various forms is an ongoing part of life, but certainly nothing any of us enjoy. So many have walked through pain that I cannot begin to fathom; heart ripping agony and sorrow that seem to cause one to lose their breath and stop the beats of their heart. Some suffering is for a season and other is lifelong. Either way, it is inevitable. Isaiah 43:2 says, "When you pass through the waters, I will be with you; and when you pass through the rivers, they will not sweep over you. When you walk through the fire, you will not be burned; the flames will not set you ablaze" (emphasis mine). The Bible does not say IF we encounter troubles, rather when. So the question reverberates throughout the human race, "If God is a good God, then why does He allow pain and suffering?" Here are a few thoughts of mine on the subject…
God's goodness is based on who He is, not on what He allows.

We live in a fallen world that is yet to be restored to its original state, so we still live under the curse and results of sin and within the enemy's reach.

Sometimes our pain is the result of our own actions or someone else's.

What if God's best for us involves us going thru the fire? Hear me out. What if we cannot be our best without being purified? What if we cannot know God intimately without experiencing pain? What if we cannot get stronger without resistance? What if it's through our trials that we learn our purpose? What if we never saw our need for God through an easy life? What if true beauty can only come through ashes? What if it was impossible to show compassion to others without first receiving it from God (2 Corinthians 1:3-5)? And what if the incense of our worship is just all the more sweet and pure when given in suffering?
Did you know that there are five different types of fires (Class A, B, C, D and K) and that each require a different substance to extinguish it? To that end, we need to know the source of the fire that surrounds us in order to know how to handle the flames. Is it self-inflicted, the result of sin, caused by the enemy or allowed by God to make us who we are not or simply to reveal His glory?
Regardless, there is no question that any kind of fire is painful and destructive; just ask someone who has lost their home or loved ones through a fire or ask someone whose body is marked or disfigured with burns. We cannot deny reality nor should we. Life can HURT. It can be HARD. But as followers of Jesus, the circumstances that surround us don't have the final word…the One who is IN us does.
If you are battling 'raging flames' right now, I pray you have the courage and faith to trust God's purpose for allowing you to suffer as well as His love and power to bring you out safely. Despite pain that can cripple, I promise you that our fires are opportunities not only to be refined and strengthened, but far more important and priceless is to know Jesus in ways we have yet to see and experience Him. May we ever be looking for Him in the blaze and never forget that He is within us who believe in Jesus.
The Lord God is my strength [my source of courage, my invincible army]; He has made my feet [steady and sure] like hinds' feet and makes me walk [forward with spiritual confidence] on my high places [of challenge and responsibility]. Habakkuk 3:19 AMP
*This blog was inspired by my friend Ginger who shares my perspective of suffering and who God is in the middle of it all. Thank you, Ginger, for being someone who I can say to "Exactly!"
**Photo of me was taken before my surgery by my niece, Madelyn.  Scripture I'm holding is Psalm 46:5.