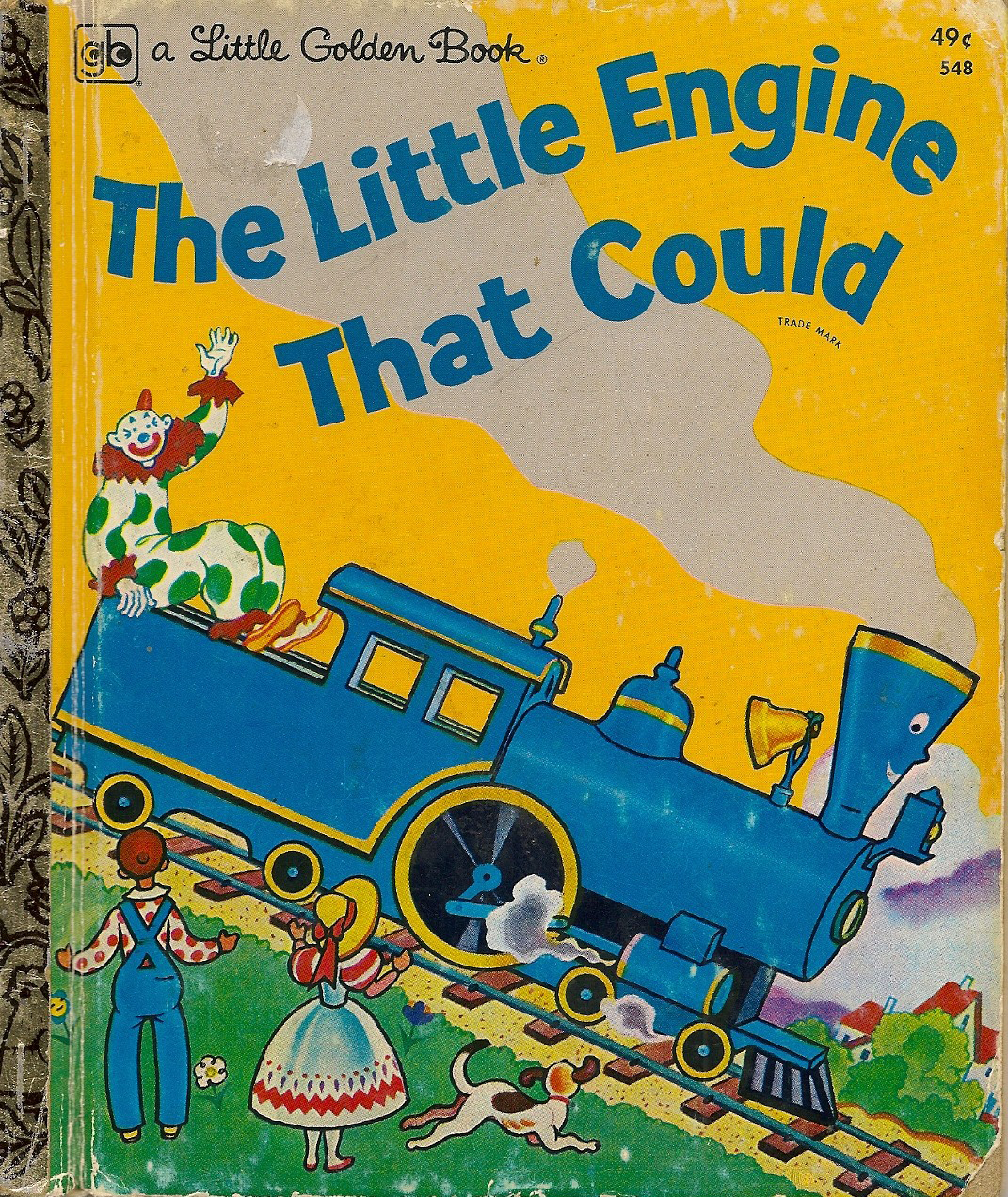 Well, we're already into February and our year has begun to take shape. I started my year off filled with anticipation, but by the 4th day the enemy was out to steal that excitement. I began to have significant hip and thigh pain (that I was not having prior) that forced me to take several steps backwards. All sorts of questions arose as the memory of last year was still fresh in my mind. While the symptoms were different, the circumstances were seeming all too familiar.
 I didn't share it with you sooner because quite honestly, I'm tired of talking about my health and all the setbacks; but the truth is, this is where I am still at physically. God continues to allow me to be in this prolonged season of being set aside and set apart. Awhile back I looked up the definition of persevere and this is what it said… "persist determinedly; to persist steadily in an action or belief, usually over a long period and especially despite opposition, failure or discouragement; steadfast". I don't want to just endure my prolonged circumstances, I want to persevere through them. I want to continue to be proactive as I walk through this season and gain as much from it as I can. I want to apply faith, courage and intention to my thoughts and actions!
Maybe you're having to persevere now too in your own struggle or perhaps you're persevering in prayer for someone else. Why are we called to such long seasons of difficulties, drought AND trusting? Because there is value in those times as God's plans are being accomplished in, through and around us – whether we understand them or not! God has a lot to say about perseverance in the Bible, which shows the importance He places on it…
Consider it pure joy, my brothers and sisters, whenever you face trials of many kinds, because you know that the testing of your faith produces perseverance. Let perseverance finish its work so that you may be mature and complete, not lacking anything. James 1:2-4 
As you know, we count as blessed those who have persevered. You have heard of Job's perseverance and have seen what the Lord finally brought about. The Lord is full of compassion and mercy. James 5:11  
For this very reason, make every effort to add to your faith…perseverance… For if you possess these qualities in increasing measure, they will keep you from being ineffective and unproductive in your knowledge of our Lord Jesus Christ. 2 Peter 1:5-6, 8
Therefore, since we are surrounded by such a great cloud of witnesses, let us throw off everything that hinders and the sin that so easily entangles. And let us run with perseverance the race marked out for us, Hebrews 12:1
Not only so, but we also glory in our sufferings, because we know that suffering produces perseverance; perseverance, character; and character, hope. Romans 5:3-4
You need to persevere so that when you have done the will of God, you will receive what he has promised. Hebrews 10:36
I really believed that the pain I was experiencing for the first half of January was nothing more than the enemy trying to distract and discourage me…and x-rays proved me right. The pain has subsided and I am able to move forward once again! Nonetheless, my doctor wants me to wait 6 more weeks before beginning formal therapy, so for now, the healing process remains slow and I remain fragile. With standing and walking still quite difficult, I am so far from where I hoped I would be by now, BUT I am so very far from where I was!
As we persevere and travail up our 'mountain' we might feel like The Little Engine That Could saying, "I think I can, I think I can, I think I can…" But then as we get to the top our words will become, "I thought I could, I thought I could, I thought I could." I want to encourage you if you also find yourself persevering through great opposition, our God is faithful and He will enable us to make it over the mountain in victory. We cannot give up! In the meantime, I am purposing to continue praising God through the climb because He is worthy whether I am crawling up the mountain or running down the other side.
I press on toward the goal to win the prize for which God has called me heavenward in Christ Jesus. Philippians 3:14
 *The Little Engine That Could™ – Written by Watty Piper; Illustrated by George and Doris Hauman