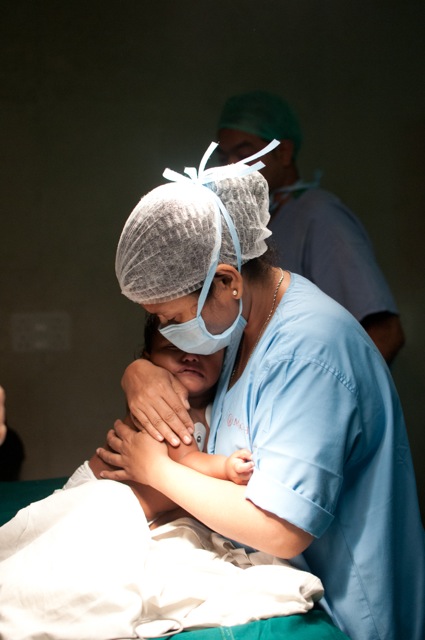 An Evening of Purpose
Finally, I am sitting down long enough to share about last week's charity event!  For those who are not on Facebook, I hosted a fundraiser (dinner and silent auction) for an organization called Calcutta Mercy Ministries.  Four months of preparation came down to one evening and what God would do in everyone's hearts as we came together to give hope and health to those in need.  Let me share…
In 1954 Mark and Huldah Buntain agreed to travel to India for one year to work with the people of Calcutta.  That year turned into a lifetime of serving there and the surrounding states.  As a result, their work in India includes establishing more than 200 schools, 900 churches, daily feeding programs for 25,000 people, a full general hospital and so much more!!!
Today, Calcutta Mercy Ministries treats 100,000 patients a year and provides free medical care to 40,000 people annually through their 173-bed general hospital, Mercy Hospital, and 19 rural clinics.  This was the cause of my charity event…to raise money to enable the work of the Buntains to continue providing free medical care to children who otherwise would be forced to live with debilitating illnesses and other treatable conditions such as heart conditions, thalassemia, leukemia, blindness and cleft lips and palates.
Because of my own physical disability of being a Little Person I have a very sensitive heart towards others who struggle physically…to the point of tears.  I shared at last week's charity event how I know what it is like to feel "different" and so I have an especially soft spot in my heart for those born with a cleft lip and palate.  But while I can relate to feeling different, most of these children face a disadvantage that I cannot relate to.  Because cleft lip and palate deformities cause speech impediments, difficulties hearing, dental issues and eating challenges, most children with a cleft lip and palate are not able to go to school…and thus their potential dies.  THAT breaks my heart.  Though I have a physical disability that makes life more challenging for me, it has not kept me from receiving an education or pursuing my gifts and countless other opportunities.  The saddest part of it all is that a cleft lip and palate is extremely treatable, yet because this deformity is usually caused by a mother's malnutrition, that family obviously does not have the funds for the needed surgery.  That's when Calcutta Mercy Ministries steps in to provide the surgery for free.  Below is a picture of a patient before a cleft lip and palate surgery and a photo of a patient post surgery.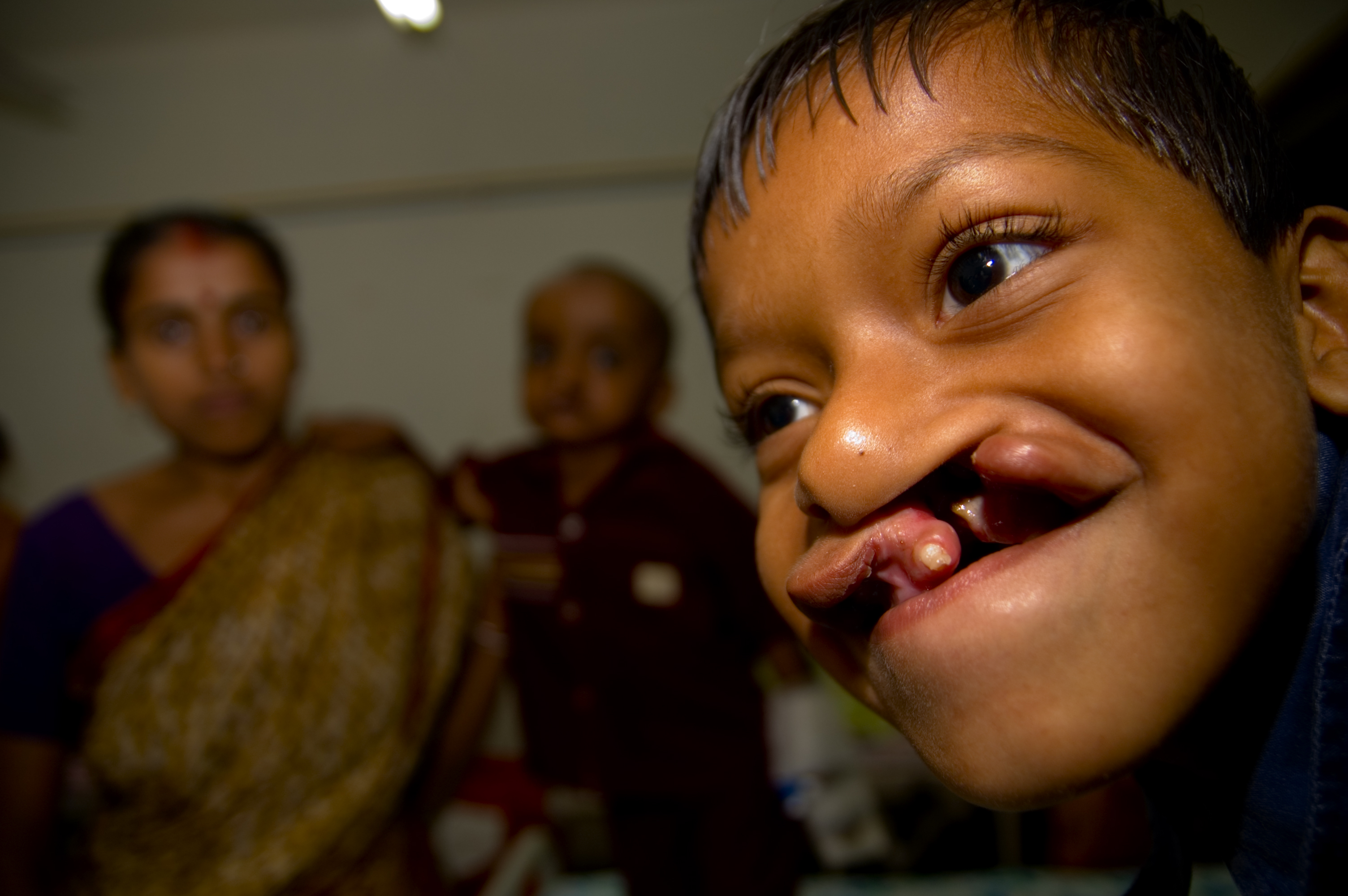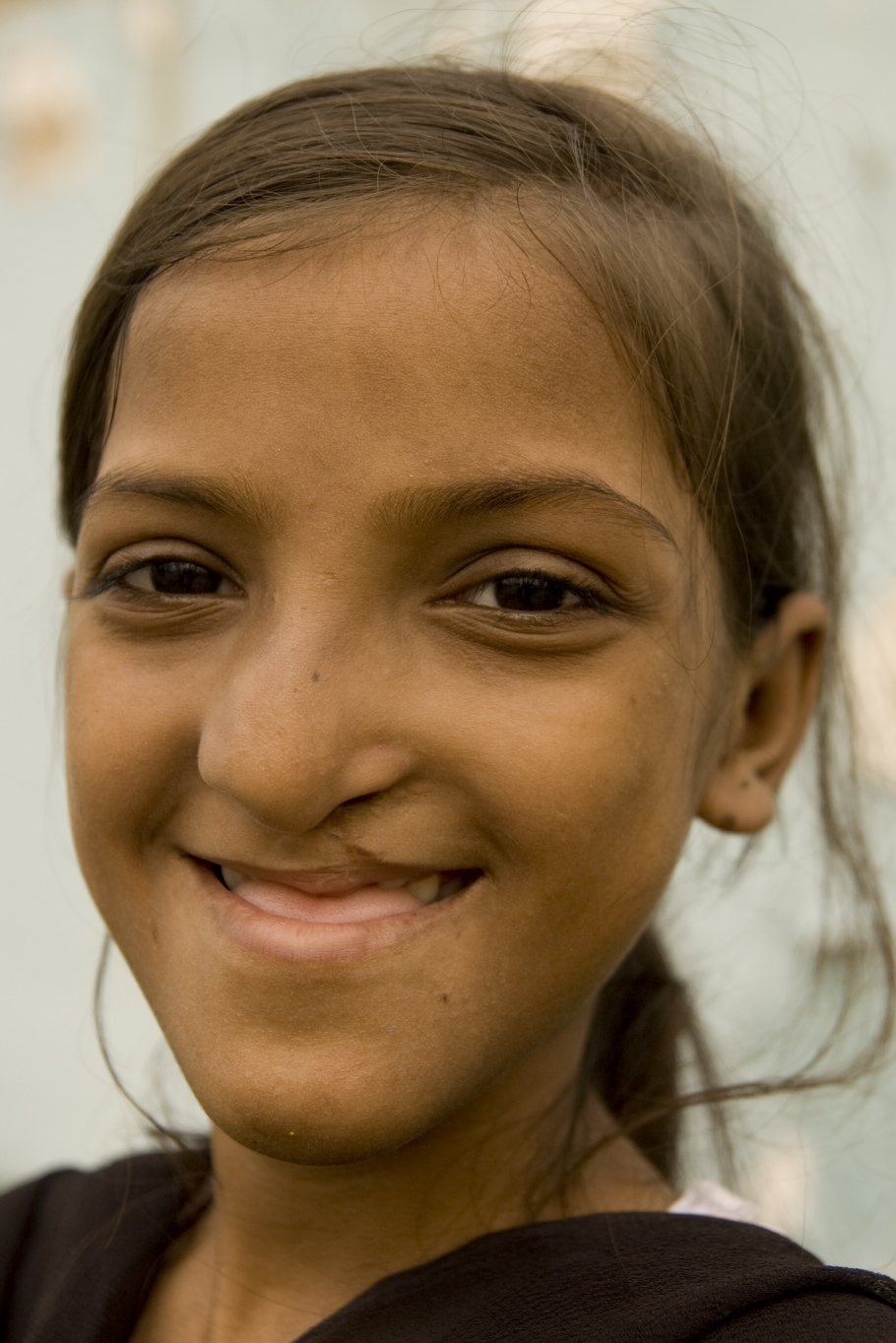 Huldah Buntain was at the fundraiser last week.  She says that we can change the world one life at a time.  In India, one out of every 700 babies are born with cleft lip and palate deformities so that gives Calcutta Mercy Ministries a lot of opportunities to change lives and open doors of opportunity that once were locked.  And that is just the cleft lip and palate patients; the ministry treats so many more illnesses and deformities than these.
When we added up all the donations and pledges, we raised over $17,500.  Overwhelmed by the total I said in a broken voice, "I wish I could see the kids' faces" (of whose lives will be forever changed because of that money).  While the checks were all made out to "Calcutta Mercy Ministries", the money is going to help individual children with individual stories of need.  THANK YOU to everyone who gave so generously.  How I wish each one of you could meet the child/children your gift will impact; if not here, then in heaven someday.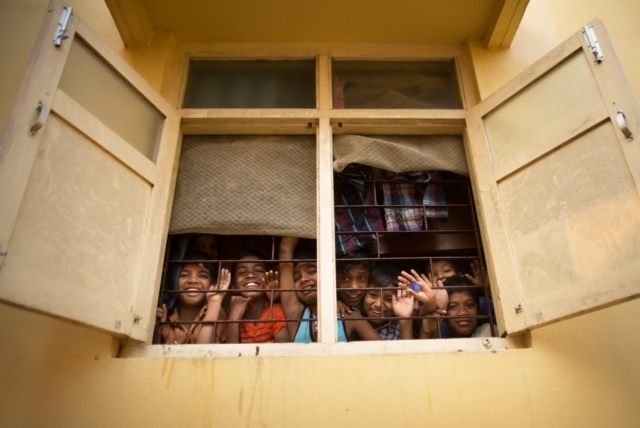 *If you want to give to this great need, you can do so by purchasing either a print or notecards of my paintings "Overcome" and "Hiding Hurt".  You can also visit Calcutta Mercy for more information or to give directly.
*Photos taken by Danielle Valimont and Jeremiah McLamb