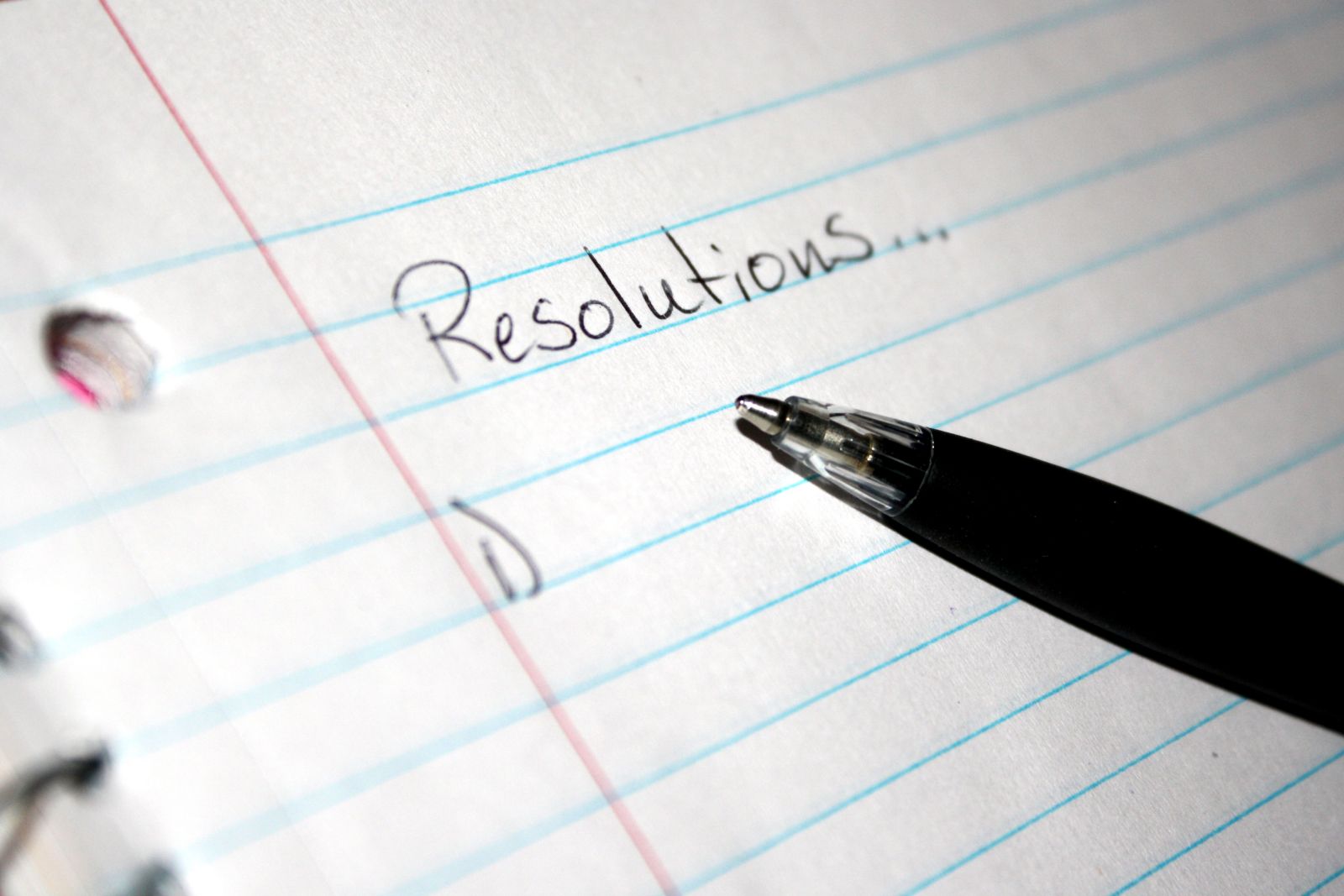 Is it really 2015?!?!  I know I'm showing my age talking about how fast time is flying by. 🙂  I love the New Year though:  A clean slate, a fresh start and new hope all inspire me to refocus on the steps I am taking day in and day out.  For years now I have a New Year's Eve tradition of spending the final moments of the year and the first moments of the New Year alone with God.  It gives me a chance to reflect on all that transpired and all that I hope will transpire.
As we look forward it is only natural to pray for blessings, health, protection, provision, etc., but this year I found myself praying differently.  On Wednesday nights in December my church showed a 3 part video series by Louie Giglio entitled Prayer: Remix.  For me, this series was life changing.  I want to share one of the points that he made and hopefully I will be able to do it justice…
Louie was saying that if our theology is based on the prayer of God watching and protecting us; keeping us healthy and safe, then our faith will be rocked as we live in this broken world.  After all, God put His only Son in harm's way when He offered Him as a sacrifice for our sins.  The truth is, our lives are forever changed and our faith strengthened because of Jesus and the many saints who suffered and died – yet we want God to keep us comfortable, with pain and suffering at a distance.
What am I saying?  Lives that impact others are most often lives that have been impacted by crisis.  Their muscles of faith, character and perseverance were purified and strengthened through the fire and they emerged as someone different than they were on the other side.  Suddenly, we are inspired, encouraged and challenged by those who were once broken themselves.
God's ways are NOT our ways…  "For my thoughts are not your thoughts, neither are your ways my ways," declares the Lord.  "As the heavens are higher than the earth, so are my ways higher than your ways and my thoughts than your thoughts.  Isaiah 55:8-9
Often God's ways of being there for someone in their time of need is by sending us.  If God allows us to walk a difficult road, perhaps one of the reasons why is because there is someone along that road who needs us; or maybe who we need.  I have learned that those we tend to listen to the most in our difficult times are those who have walked in our shoes.  Their words have a credibility to them because of their experience.  So it is when we encourage others; to be able to say, "I have been there" is a gift to the one struggling.  "Praise be to the God…who comforts us in all our troubles, so that we can comfort those in any trouble with the comfort we ourselves have received from God."  2 Corinthians 1:3-4
I alluded earlier to how quickly time is passing.  That coupled with the New Year makes me take a step back and evaluate what I want out of life and how I am using mine.   I want to live my life with purpose and to my potential.  I am reminded of how diamonds do not shine to their potential brilliance without being polished by friction; and neither do we.  God uses the abrasiveness of our challenges to shape us into beautiful and purposeful creations.  And even more importantly, He uses them to draw us closer to Himself…if we allow.
Am I saying I want to live through heartache and struggles this year?  Not at all; but I am saying that I want a meaningful life more than I want a comfortable life.  I want to glorify God and be used by Him in anything He allows me to go through.  A few minutes after the New Year rolled in I ended my conversation with Jesus on the pages of my journal by saying, "Above all, may I bless You in 2015; may I bless You with my 2015."  That's my New Year's resolution.