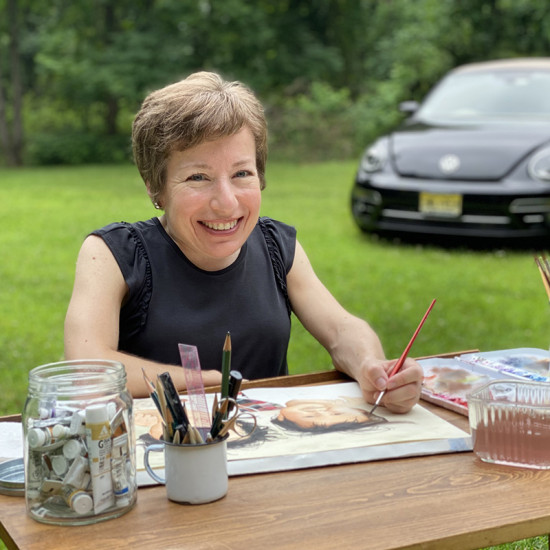 Welcome, I'm Michele
It means a lot to me that you're here. Please don't leave before you find a little piece of hope or inspiration to take with you!

Inside The Journal
A week ago today I was stopped at a traffic light on my way to a doctor's appointment, when a tree off

It started last October when I signed a contract with a web designer to create a long overdue new design for His
Subscribe To Emails
Receive Michele's posts and news in your inbox.