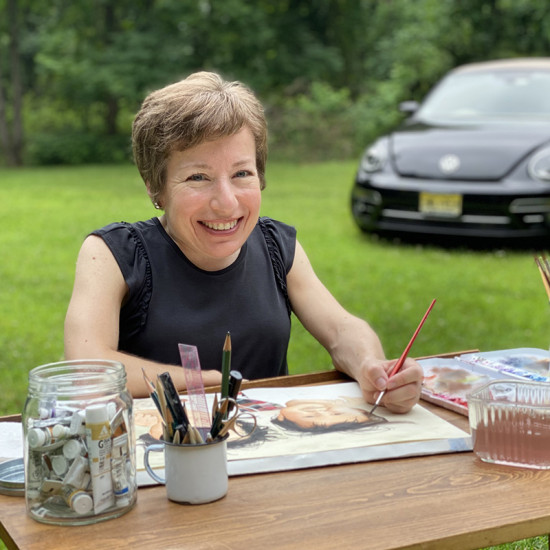 Welcome, I'm Michele
It means a lot to me that you're here. Please don't leave before you find a little piece of hope or inspiration to take with you!

Inside The Journal
Last week I was invited to speak at my alma mater, Messiah University, in the fall!!  I am so excited over the

I am excited to share with you that my first podcast interview went live today!!  I was invited to share my story with
Subscribe To Emails
Receive Michele's posts and news in your inbox.