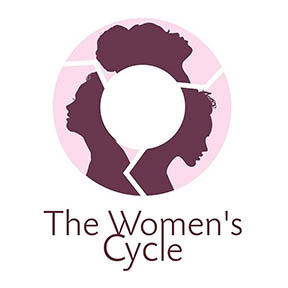 I 'Might' Be a Little Excited
The countdown is on for the upcoming Women's Cycle taking place next Thursday, Friday and Sunday in NYC! This event will be giving a platform to female creatives, including me! I will be joining an amazing team comprised of 2 producers, 2 play writers/actresses and a chef! At each showcase, there will be two new plays that will highlight women's issues. Both shows are comedic in nature with poignant moments along the way. Sara, one of the playwrights defined The Women's Cycle as "a beautiful, redemptive and empowering showcase of womanhood". Complimentary desserts by a head chef/NYC restaurant owner and wine will be available during the intermission. Here is another promo video for the event where I share the meaning behind my painting "Little Mother".
With only 5 days left until the showcase begins, the preparations are in full swing and my excitement is high!! I have finalized the design of and layout for my installation and all its details. 32 pieces of my art will fill the walls of The Cell theater in NYC!! I 'might' be a little excited. 😉 This is not a Christian event, so please pray with me that my work will bring light to darkness.
I have honestly been blown away by how many of you are coming from far and wide to support me and God's work through me…THANK YOU. Your support has fueled my soul. There are still tickets left, but the theater is small and seats are extremely limited. For more information and to purchase tickets, please click here.