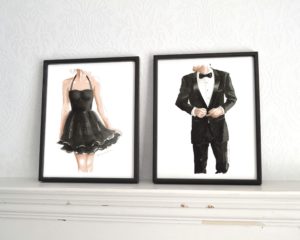 Release #2 and #3: "Little Black Dress" & "Black Tie"
Next in the lineup of my new series of prints is "Little Black Dress" and "Black Tie". I know I said I'd be introducing them one at a time as the year plays out, but hey, "two are better than one" (Ecc. 4:9)!
What's more fun than dressing up and celebrating some aspect of life with those you love?! The Bible says, "There is a time for everything, and a season for every activity under the heavens: …a time to weep and a time to laugh a time to mourn and a time to dance…" (Ecc. 3:1, 4). Life is unquestionably hard and painful, but in the middle of it all God gives us gifts of celebration.
This duo would make a great addition to a bedroom, powder room, dream closet or even her home office! Find them here.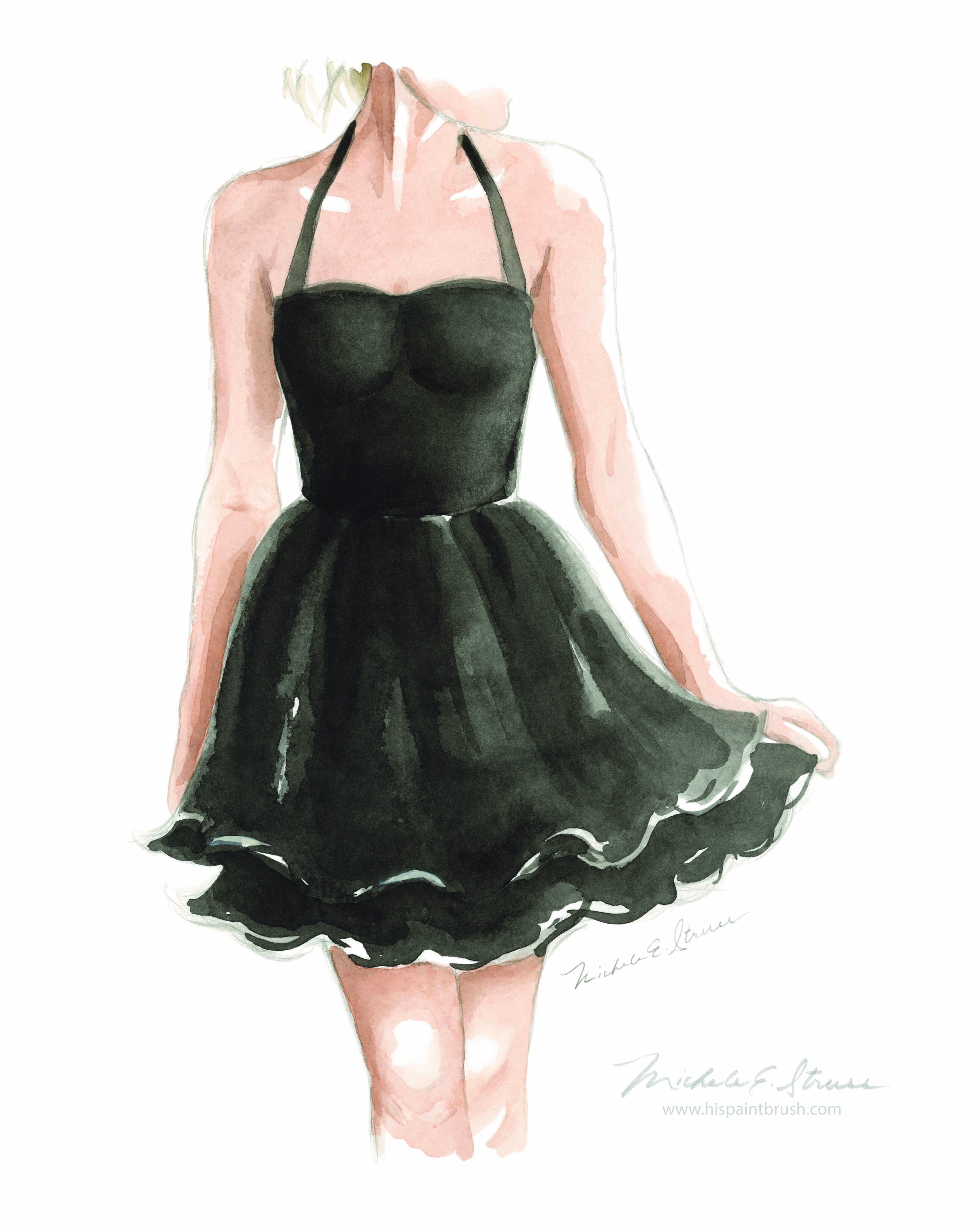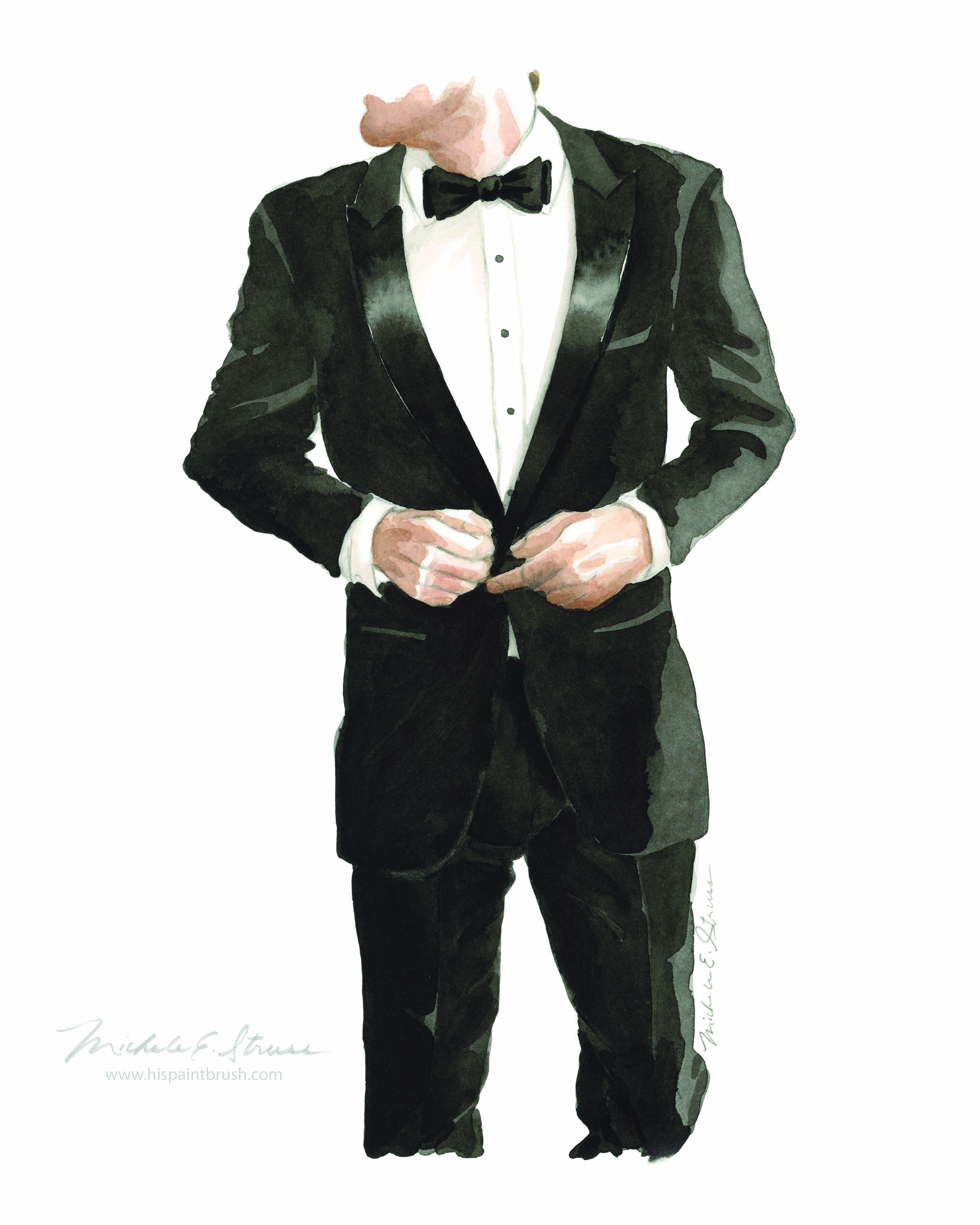 Details:
This entire series of prints mimics the original watercolors themselves in their look and feel.
8 x 10"
Unframed
$35 each